Index Page
Welcome to my Genealogy website
To enter please click on a link below.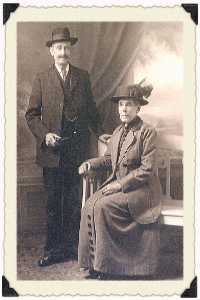 Click On:
IntroPage1
- My Strudwick family history.
Introduction - Information about the Strudwick name and origin.
Joyner History - My Mothers family history.
Denyer1Info - My Grandmothers family.
Denyer2info - My Wife's family.
These pages are best viewed in 1280 x 1024 size.
Copyright2009 Trevor.Strudwick